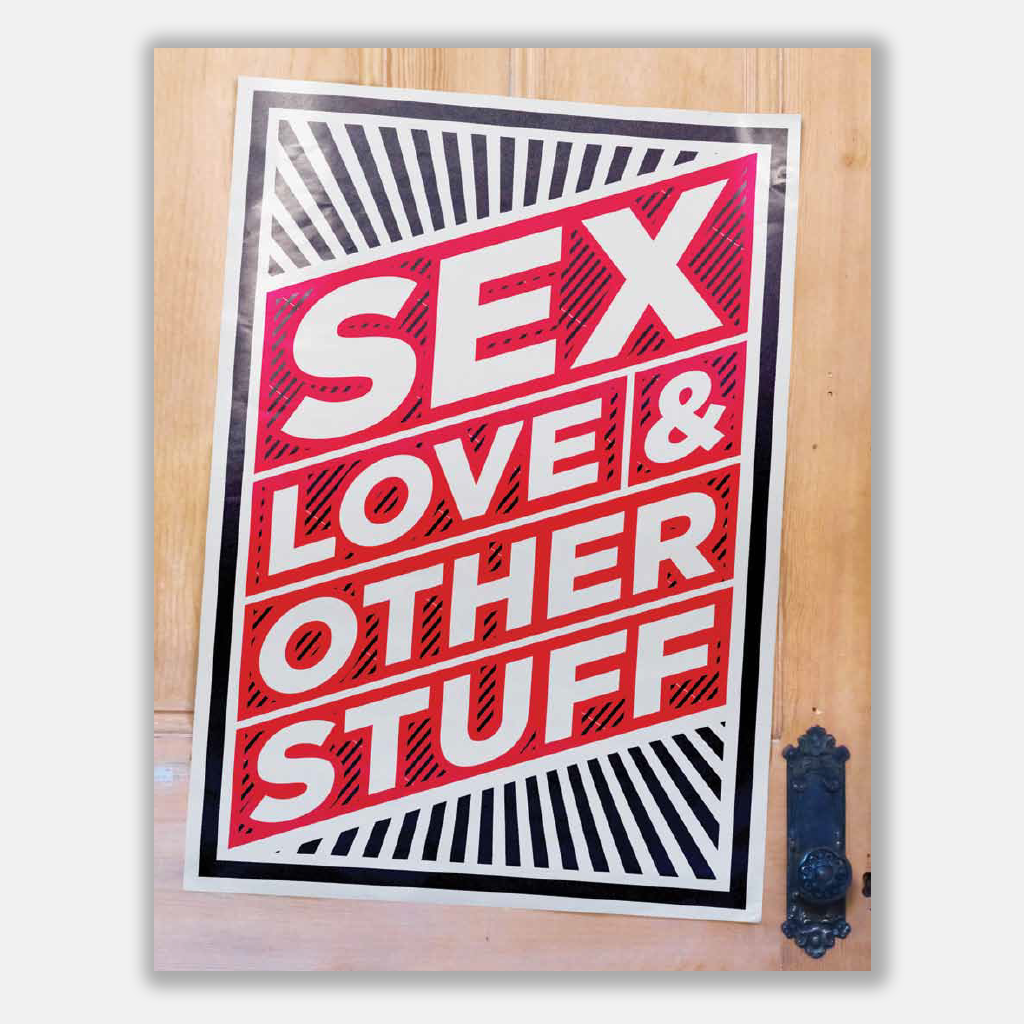 Sex, love and other stuff (respectful relationships for young men)
---
Respectful relationships for young men
Sex, Love and Other Stuff is a booklet developed for young men, with young men, that talks about sex, relationships, power and respect.
It has been specifically developed from what young men told us they wanted to know — stuff like, what a 'relationship' is, how to talk to girls, and about sex.
There's quite a bit of info about how to give and get respect, how to communicate with a partner or someone you're interested in. And there's a checklist to suss out how respectful a relationship is.
Sex, Love and Other Stuff includes information on:
What respect is and what it looks like in a relationship?
What different sorts of relationships look like?
What girls want in a relationship?
How to check if someone wants to have sex
Statistics on young people, sex and relationships (like 'How many are having sex or in relationships?')
How to help a friend who has experienced violence
How to talk to your girlfriend/boyfriend or to a girl you like
Size information
Dimensions: 140 x 180 mm
Pages: 14
---
Share this Product
---
More from this collection